Restoration experts that enjoy their work
G PAUL ORIENTAL RUG COMPANY
Our family has been involved with this business for many years. Oriental Rug Cleaning and Oriental Rug Restoration has always been rewarding for us.

Oriental Rug Restoration:
Rug Restoration for us has always been about using original techniques that have been past down for generations.
Turkish Rug Restoration:
This is a wonderful Turkish Kilim. Before restoration, it was dark blue and black throughout 30% of this section of the rug. We performed color correction by removing fugitive dyes that had bled throughout and re-dyed areas that lost color.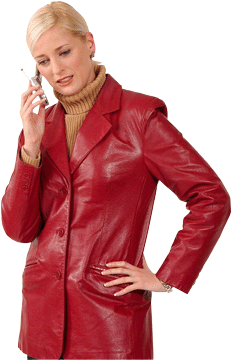 When is comes to Oriental Rug Restoration, we listen to our customer:
Rug Restoration is not only about technique, it is also about discussing with you, our customer, the value and the potential value of your rugs. Deciding, how much or how little Rug Restoration is appropriate, is the first step in Oriental Rug Restoration.
Rug Restoration all year long:

We keep our work tables full throughout the cold winter months by offering 20% off on most Rug Restoration that is performed in January of each year.
Antique Needlepoint:
Rug Restoration for this large Needlepoint requires a little more that one or two tables, yet we always manage. For more information on Oriental Rug Cleaning and Oriental Rug Restoration go to orientalrugmasters.com or call us at: 1-800-804-3681